Articles
Latest
Industry 4.0.  It's the latest industrial revolution beginning in 2011.  But fast-forward just a little over 12 years, and it seems like this newest movement has catapulted ahead. With the… Read more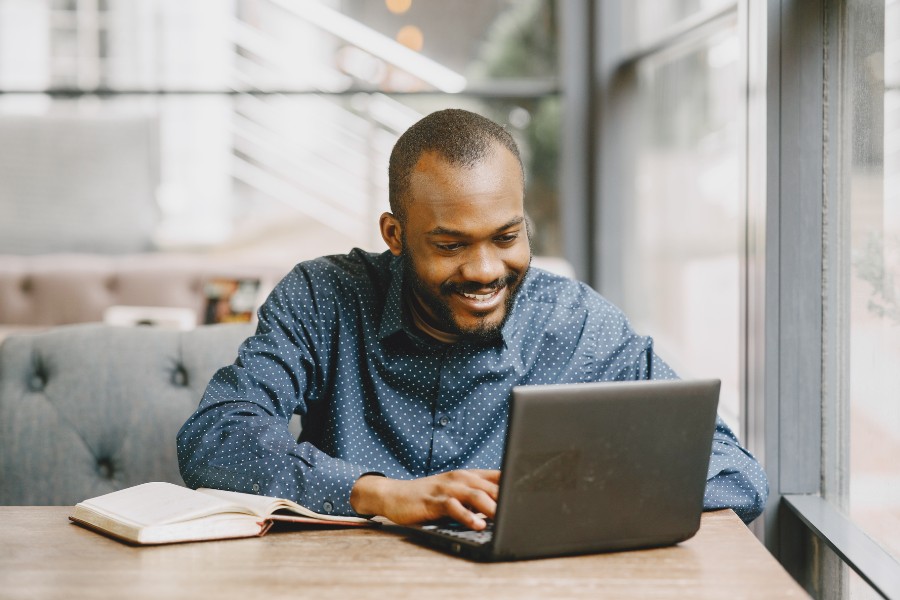 Many businesses rely on independent contractors to plug gaps in their workforce, and building good working relationships with freelancers allows organizations of all sizes to be more flexible and agile…. Read more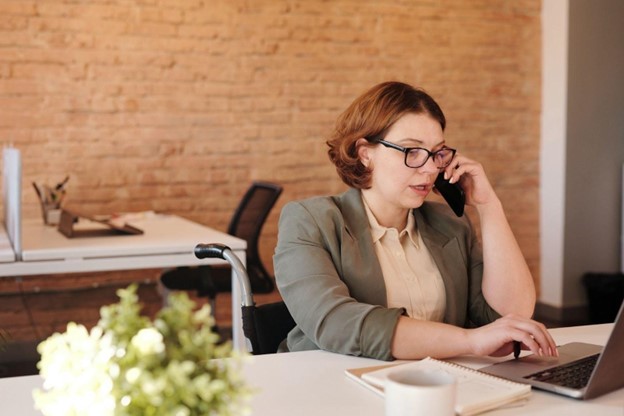 Over the last ten years, several big companies have faced costly litigation relating to background check violations. Former applicants have sued them for allegedly violating the Fair Credit Reporting Act… Read more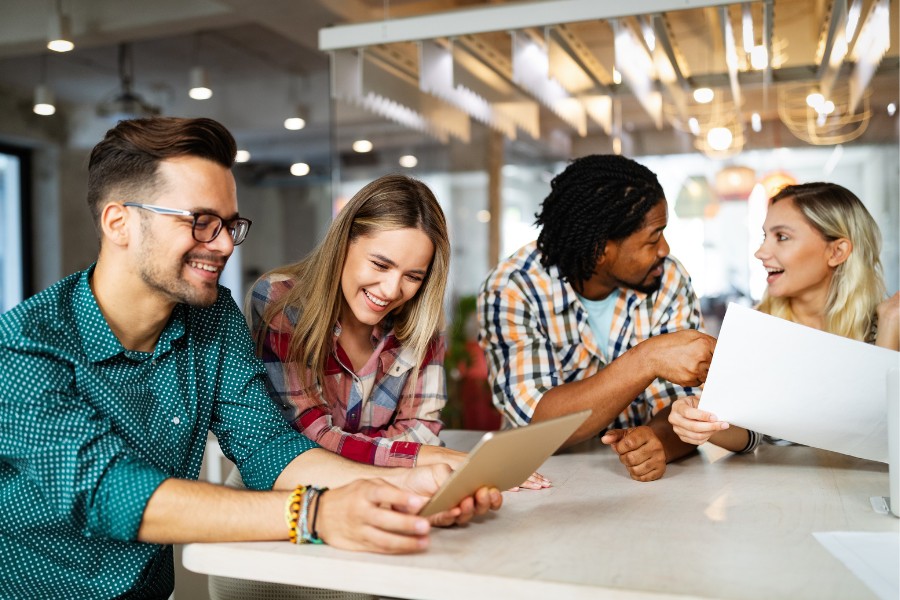 From trying out a talent marketplace to getting the most helpful tools, there are many ways to give employees the opportunity for growth and internal mobility. Create an Internal Talent… Read more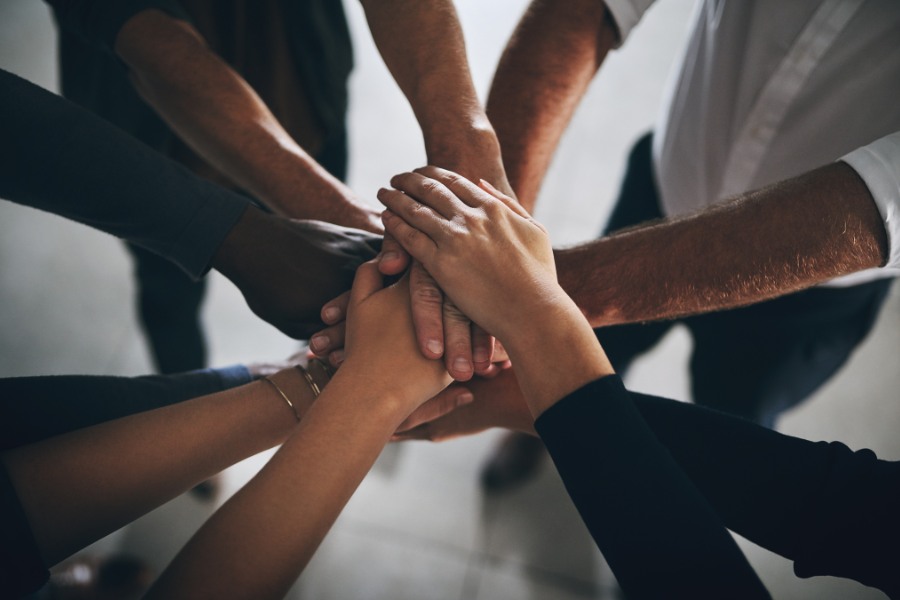 The logistics industry has been fraught with labor shortages, with the nation experiencing a widespread lack of truck drivers, warehouse workers, couriers, and skilled technicians. According to the US Bureau… Read more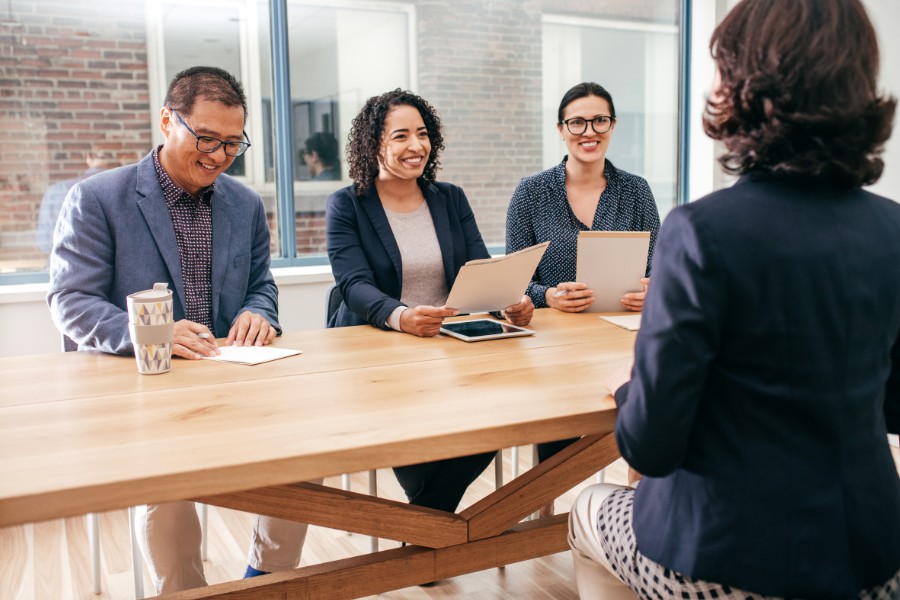 Countless business functions—from customer service to sales and content marketing—are being improved through a mix of data, analytics, machine learning, and artificial intelligence. But a digital divide remains in one… Read more
As the healthcare industry continues to grow, the need for medical billing professionals has never been higher. Medical billers play a vital role in ensuring that healthcare providers get paid… Read more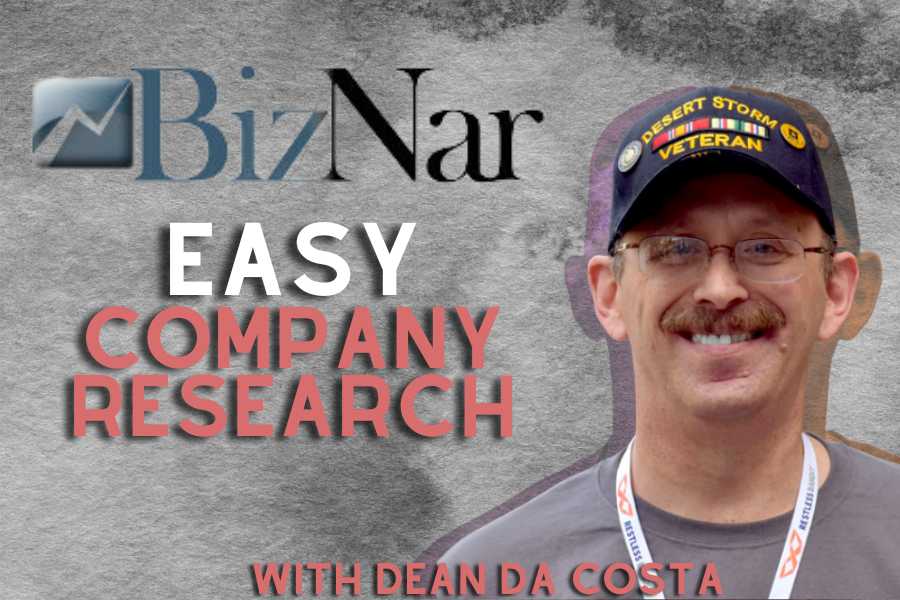 Are you tired of scrolling through endless news articles to find the information you need about a company? Look no further than BizNar! This website is your one-stop-shop for easy… Read more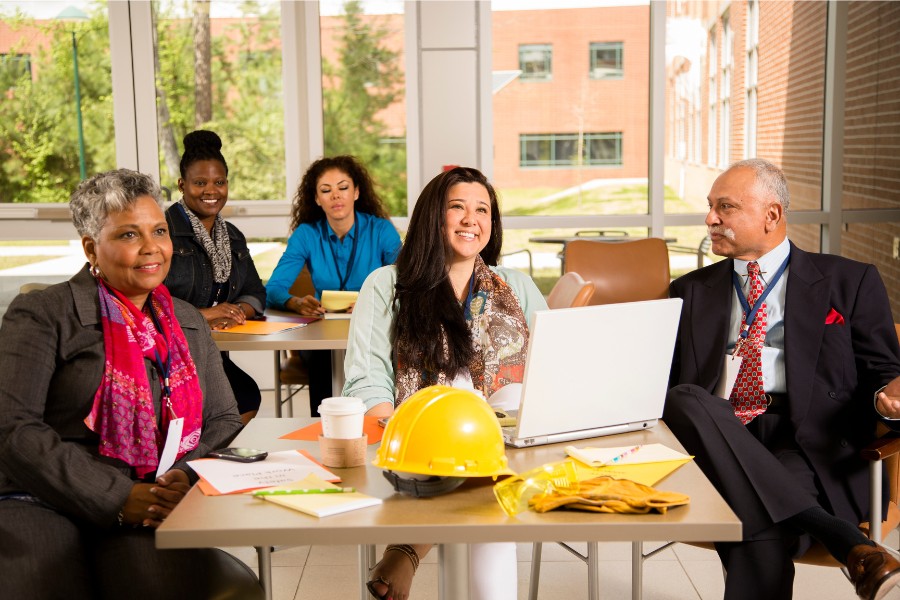 Maintaining a safe and secure environment for all employees is a crucial component in the successful operation of a business. Failing to implement appropriate workplace safety measures and security procedures… Read more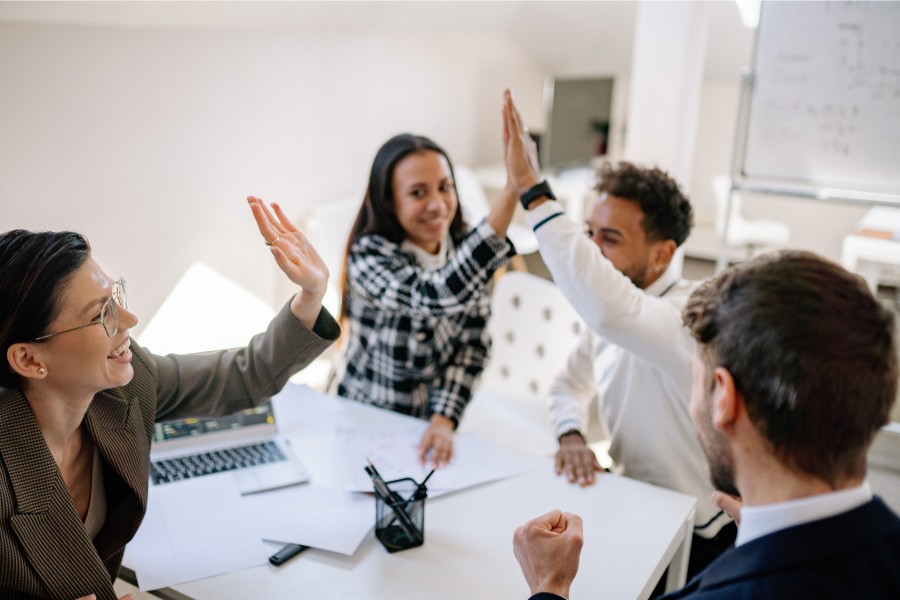 Late in 2022, psychotherapist Lesley Alderman wrote an article for The Washington Post about quiet thriving, introducing the world to the term and the concept. Because Americans spend 40 or… Read more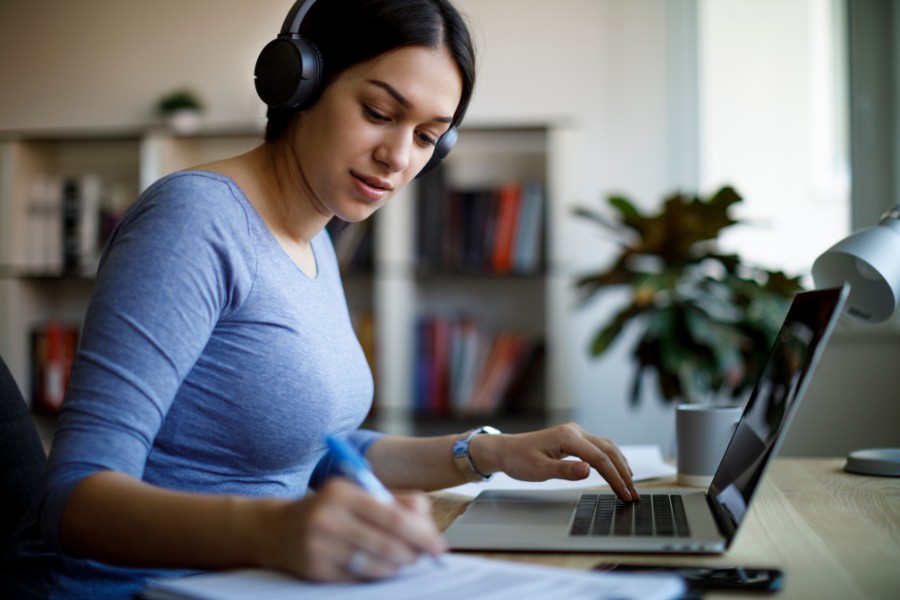 This past month we at RecruitingDaily presented our first HRTX Virtual of the year, the free virtual training program for sourcers and recruiters. For this event, we asked industry trainers… Read more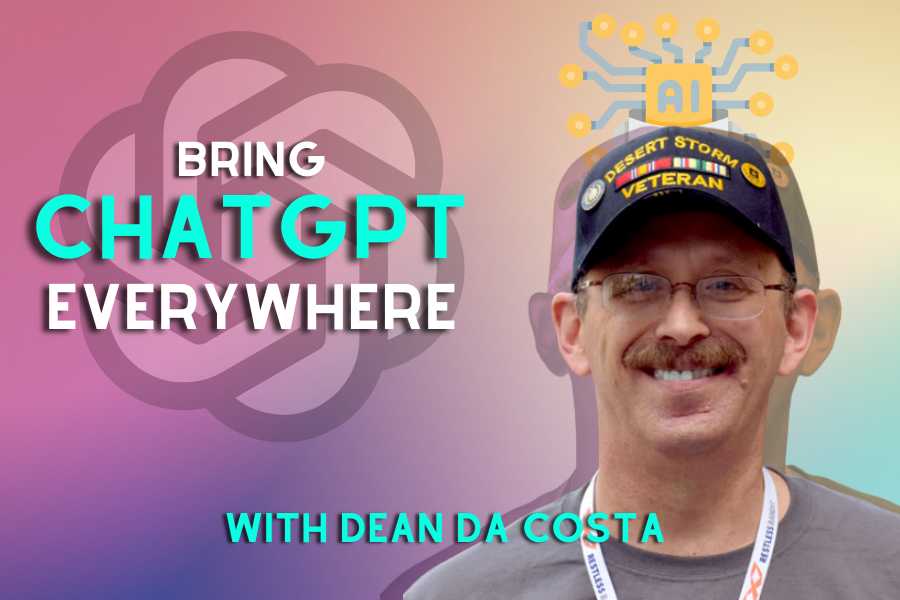 Get ready to ramp up the convenience factor to eleven by having ChatGPT always accessible as a chrome extension.
Student populations have untapped potential when it comes to recruiting and sourcing. Especially when it comes to internship and entry level positions, students can be a worthwhile group of talent…. Read more
Leveraging AI in talent acquisition was considered taboo eight months ago. The fear of algorithmic bias and 'automating away my job' made sure the risk of these technologies wasn't worth… Read more
For recruitment professionals, finding talent that can contribute to the company can be challenging — even more so if you're on a low budget. If you find yourself in this… Read more
Recruit Smarter
Weekly news and industry insights delivered straight to your inbox.
---
Become an Insider today for FREE Access to premium articles, downloads, resources and more!
Become an Insider